EA and developer Dice today revealed the next major entry in the venerable warfare series Battlefield. Just as the rumor mill believed, the game will be set in World War I — and the new game, appropriately, is titled Battlefield 1. "We chose the name because we're going back to the true dawn of all out warfare," lead game designer Daniel Berlin said at a private event near San Francisco for press and fans, "and this is the genesis of what modern warfare is today." The game will be out on Xbox One, PlayStation 4 and PC starting on October 21st, and an open beta will take place later this year.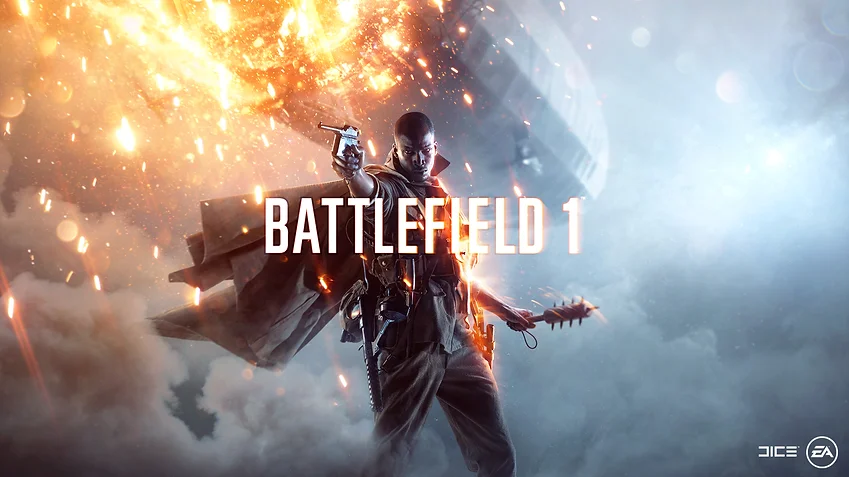 This marks the first time the Battlefield series will dive into WWI, and judging from the trailer shown off, the game takes full advantage of next-gen console power to make both combat and environments bigger, more varied and (naturally) more violent. Some rumors made it sound as if the game would present an alternate-reality version of WWI, but it looks as if Battlefield 1 is reasonably faithful to its source material. It was a time when historical warfare tactics and weapons collided with a totally new technology, and as such the game naturally presents a variety of different combat colliding all at once.
"This was probably the most technically divergent war ever," Berlin said. "You have cavalry fighting side by side with tanks, biplanes flying above you, hellfights in muddy trenches where hand to hand becomes just as viable as using firearms." Indeed, the trailer showed off all of that and more — there's plenty of firearm combat, but also some incredibly violent up-close action, plenty of tanks around the European countryside, some pretty amazing-looking plane dogfights and horseback battles in the deserts of Arabia. And there's a new melee system in the game to bring the era's interplay between hand-to-hand and weapons combat to life properly.
The variety of combat styles, vehicles and landscapes all were quite impressively rendered — it's hard to say what actually playing this game will be like just yet, but there's no doubt that the footage shown today both gorgeous and terrifying in its realism. The trailer notes that we were watching "pre-alpha" gameplay, so obviously things can change a lot between now and launch, but if Dice manages to get the whole game looking as good as the trailer did, it'll likely be worth a look just for the graphics alone.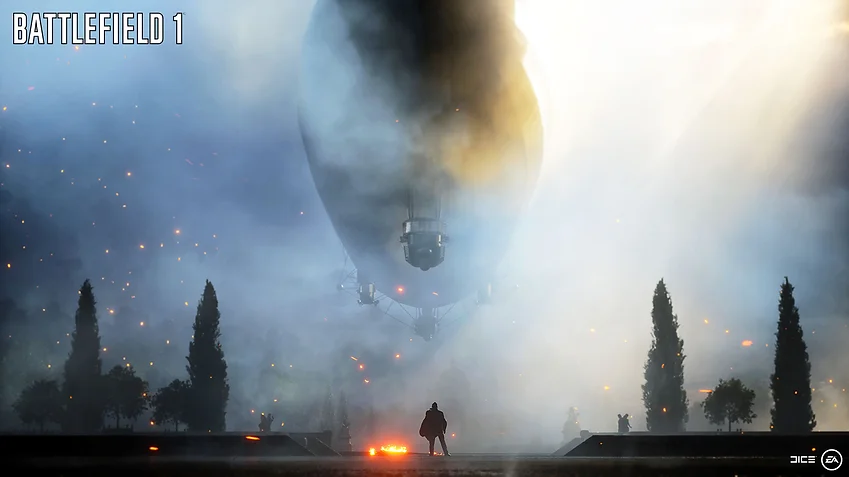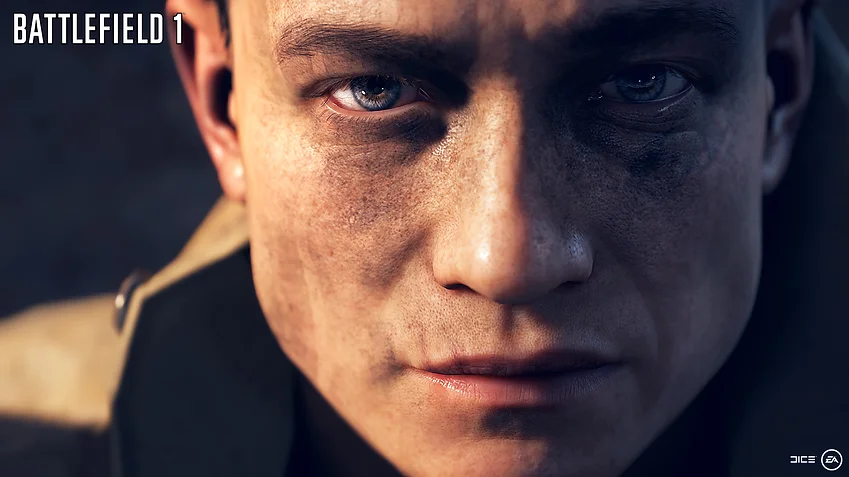 As is always the case with the Battlefield series, multiplayer is the main attraction here. This time out, though, the Dice team says that vast scale and scope of the game means that trying to go "lone wolf" style is going to be a lot harder. "We wanted team play to be the recipe for victory," Berlin said. "It's important to feel like you're a critical asset to your team but also that your team is an asset to you."
Battlefield 1 will also include a single-player campaign that'll likely be looked at as an afterthought by the franchise's fanbase — it wasn't even mentioned until 45 minutes through the hour-long presentation. There weren't many details revealed just yet, but Berlin did say that the campaign would "push more variety, add more vehicle gameplay, and… introduce larger environments and more player chocie in those large environments."
We should learn more on both the campaign and multiplayer fronts by this June — the game will be playable at the EA Play event taking place at E3
Source: Engadet