Coral Springs Onsite Computer Repair Service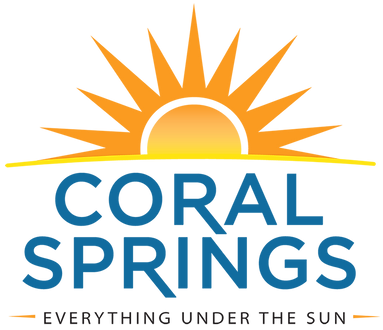 Coral Springs
Coral Spring Onsite Computer Repair Service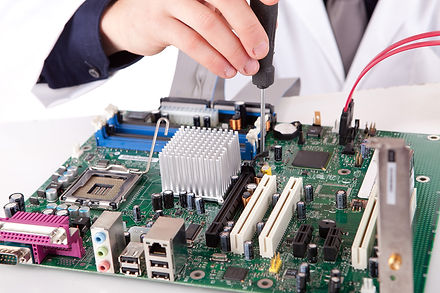 Computer Tuneup
Any Computer Repair Issue We Can Repair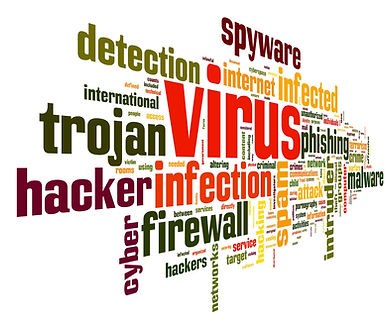 Virus Removal
We Removal Trojan, Malware, FBI and Popup

Data Recovery
We Can Recover Photo, Musics, Data and more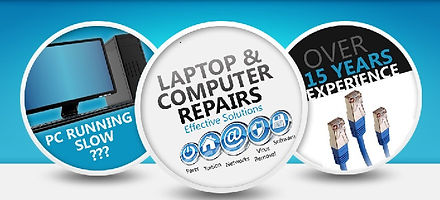 #1 Repair Service
Fast Repair Service In coral springs
ComputerHottRepair repair all of Coral Springs desktop and laptop computers onsite.
Same day repair on Dell Asus, Gateway, HP, Lenovo, Apple, Acer, Custom made computers.
At ComputerHottRepair We have over 12 years professional experience repairing Computers.
Low affordable and flat rate PC and Mac Repair.
At ComputerHottRepair we come onsite and repair and remove any computer virus you have.
Virus on laptop and desktop can cause many harm too your home and office computers.
There are many types of virus that can cause your computer too not functions well. virus such as malware, and torjan horse virus will cause your computer to slow down and freeze. other virus such as key logger and popup will keep track of what you type into your computer and share those information online.
At ComputerHottRepair we remove and prevents your computers from being affected from computer virus.
Call Today for free Diagnositc and quotes. (954)682-5138