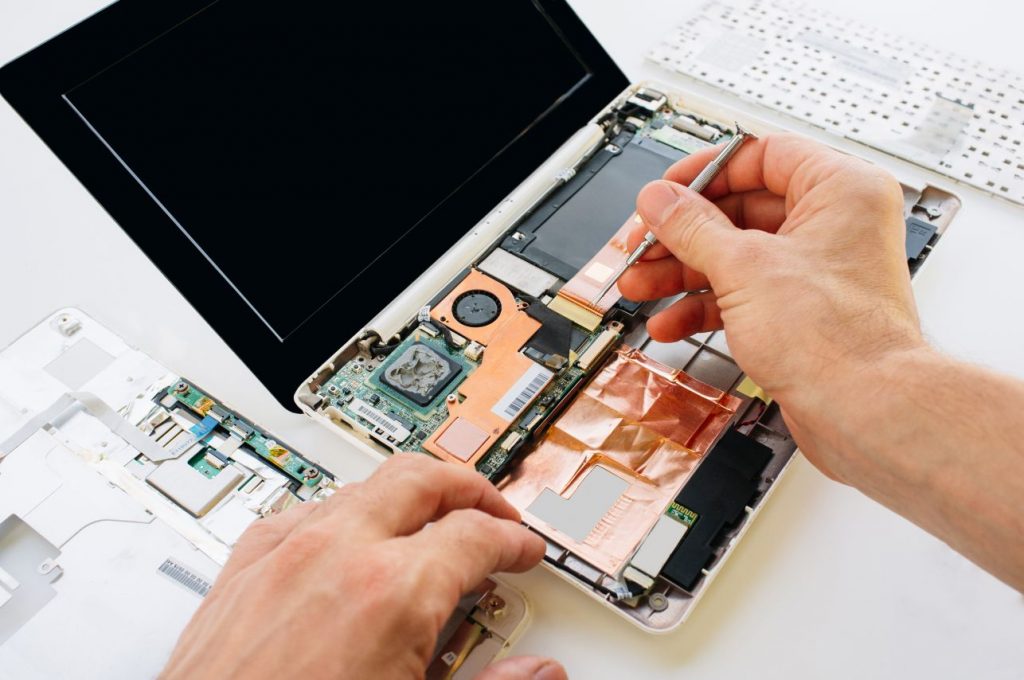 Professional Laptop Repair Services in Fort Lauderdale, Miami & Palm Beach
We will diagnose your laptop issue and get it fixed asap! From broken charging ports to cracked or broken screens, hardware failure and everything in between. Computerhottrepair is here to get your Windows Laptop, Surface Pro, or Macbook back to working condition. We are certified to work on all major brands. Most common laptop specific issues are from overheating, loosened parts or cracked areas due to mobility.
Let Us help you get your notebook back to work!
We Repair Macbooks and Surface Pro Laptops

Is your Macbook not Booting into the System properly? Are you seeing lines on the screen of your Macbook Are folders blinking? Whatever the cause, we will fix your Mac! Just bring it in for a free diagnostic. Our highly skilled and experienced technicians can repair any Mac hardware issues for a fraction of the cost that Apple charges directly. We offer the best computer Mac repair services, 100% satisfaction guaranteed. We are certified technicians with all Macbook and surface Pro notebooks.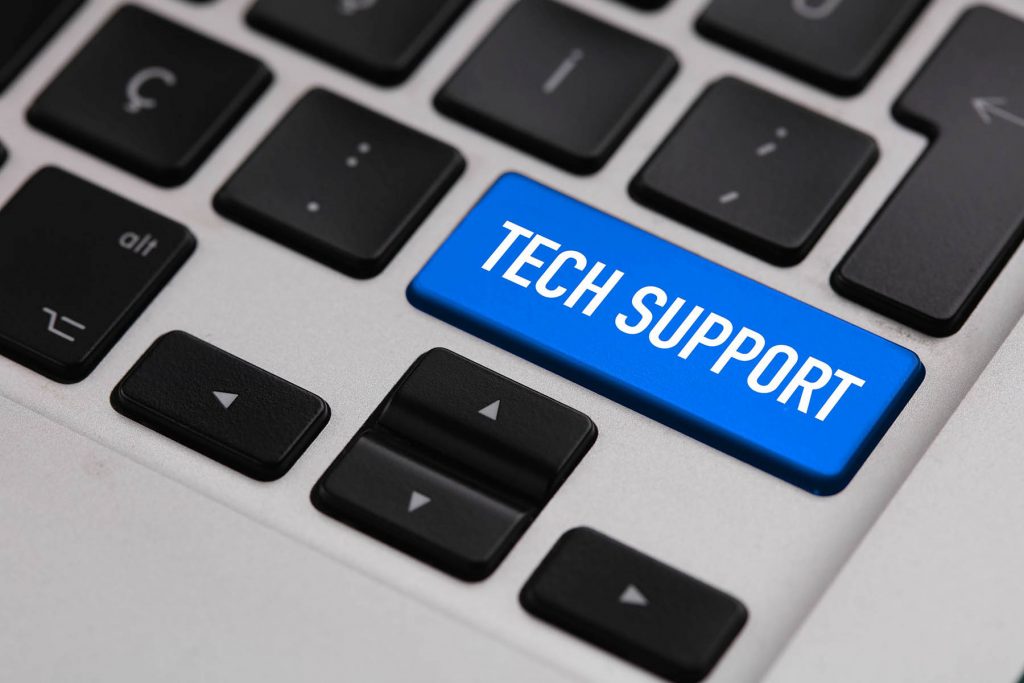 We Service All Major Brands