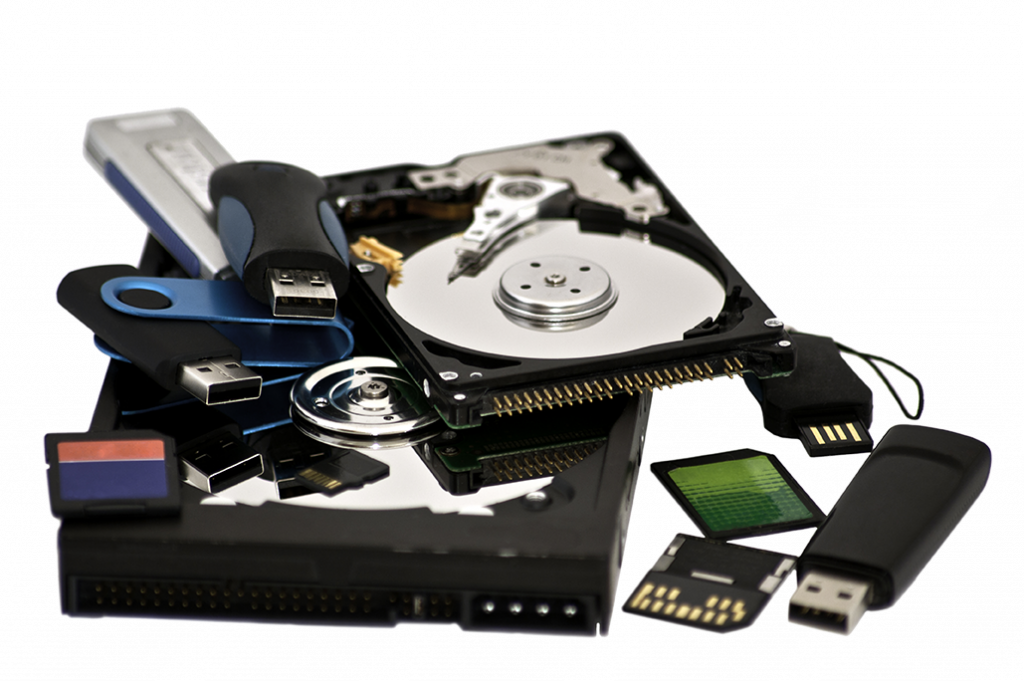 Data Recovery Services in Fort Lauderdale, Miami & Palm Beach
Oh No! Your computer, external hard drive, thumb drive or laptop is not turning on and all of your important files, photos, videos and documents are no longer accessible. First, take deep breath and calm down. Next give Computerhottrepait a call. We have specialized equipment for Data Recovery and retrieval in Broward, MImia & Palm Beach counties. We have a high success rate in recovering files. We also provide a No recovery no charge promise. Satisfaction Guaranteed.
Lost Your Data? Recover Deleted / Corrupted Files!
ComputerHottRepair provides fast affordable data recovery on laptop and desktop computer. We understand the importance of data recovery. We recovery pictures, music files, data, videos and more.
​Our onsite IT service not only recovers data but also provide solution's too help prevent lost of data in the future. If we can not recover data there is no charge. 
All data recovery checkups are FREE!!!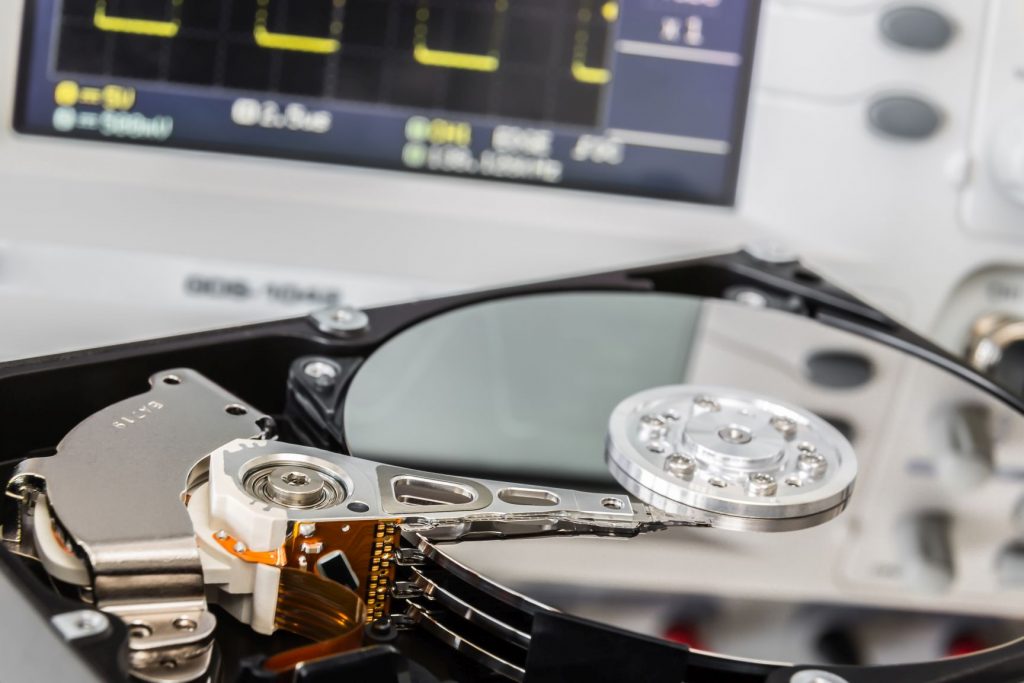 We Service All Major Brands