So you came out of the holidays with a new Mac! Congratulations! Now, whether it's a MacBook or 27-inch 5K iMac, we've got you covered with the best picks for apps, utilities, tools, and everything else to get the most out of your new computer.
1PASSWORD
1Password is an essential purchase. Password managers are no longer an optional utility; they're a must-have way to safeguard the many accounts you use online. 1Password remains the de facto choice because it's secure, frequently updated with new features, offers convenient syncing over iCloud or Dropbox, and works across Mac, iOS, Windows, and Android. Download it. Try it. Buy it. It's worth it.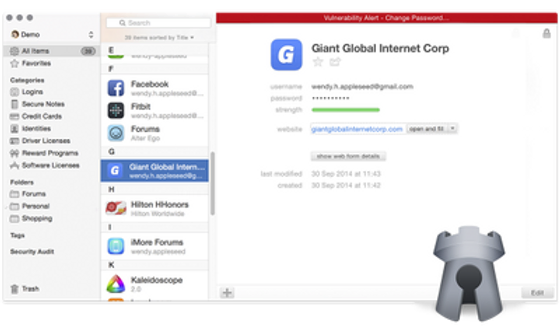 PIXELMATOR
Pixelmator can do probably 90 percent of the things you'd want Photoshop for, all at a fraction of the price. It's one of the best Mac-only apps you'll find (well, there's also an iOS version), and regularly gets better with new updates that add even more features to what's already there. Need great image editing software? Look no further.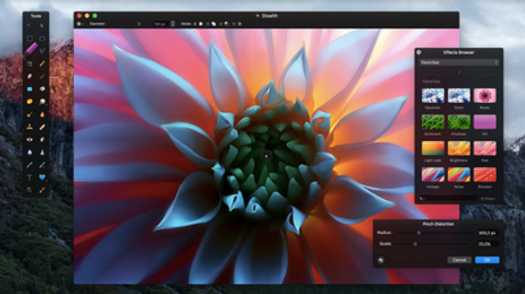 GOOGLE PHOTOS
Sure, if you've got a Mac, you might already be satisfied with Apple's own Photos software. But Google has become our favorite thanks to unique features like automatic GIF creation — seriously, they can be a welcome, heartwarming surprise — and amazingly powerful search, which doesn't require any extra effort on your part. There's not much work to do here; download the app, point it to where your photos are, and rest assured that they're stored safely in the cloud.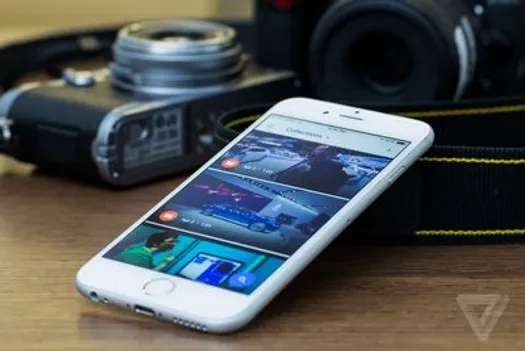 GIFBREWERY
There's no better way of wasting time than making your own GIFs, and GIFBrewery is one of the easiest ways of doing so on your Mac. Why bother with work? Go ahead and try your hand at making the next viral moving image