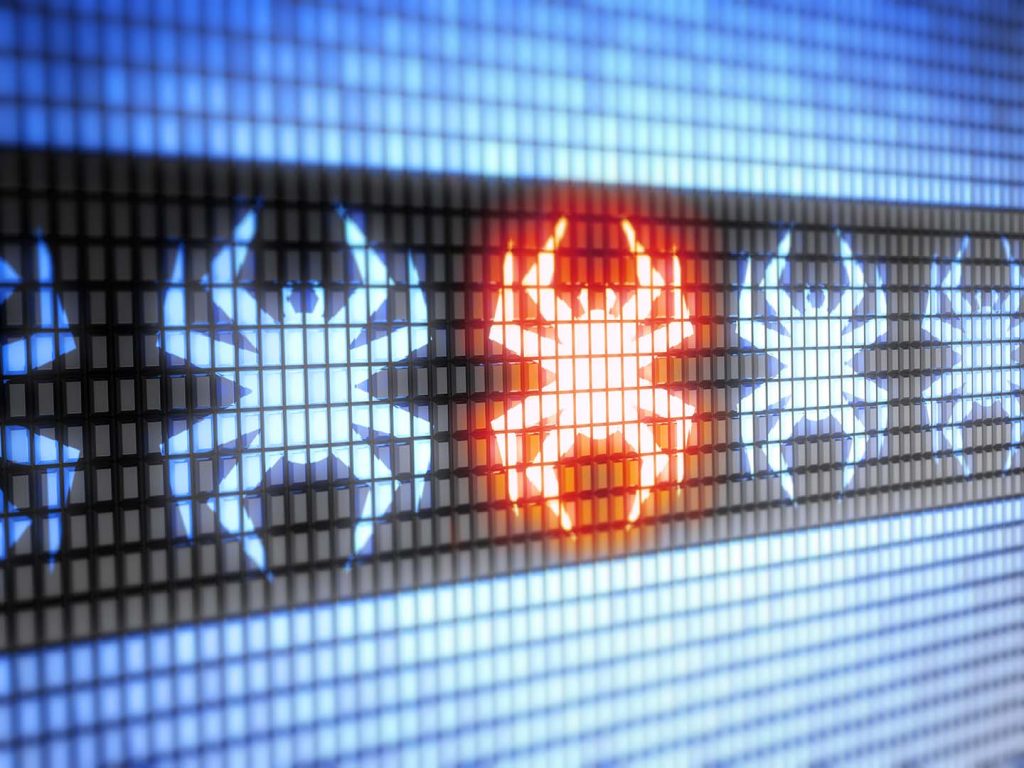 Fort Lauderdale, Miami, Palm Beach Virus Removal Expert
Computer virus can effect any computer related data you have on your home and office computers. From Trojan Horse illegally trace important login details of users online. For example E-Banking, Facebook, Email and more. Too Browser Hijack Virus causing popup and computer crash on your laptop and desktop computers.
Computerhottrepair provides onsite computer virus removal Fort Lauderdale, Miami-Dade and Palm Beach.
Take Advantage Of This Amazing Deal:
Computerhottrepair provides fast onsite virus removal in Fort Lauderdale, Plantation Florida, sunrise Florida, Miami-Dade, Coral Spring, Boca Raton, Delray, Boynton, Hollywood Florida, Pompano, South Beach, Kendall, North Miami, Pinecrest, CutlerBay, Hallandale, Miramar, Aventura, Sunny-Isle, Tamarac, Oakland Park, North Lauderdale, Lanatana, Parkland Brickell, Coral Gables, Coralway, Miami Lake.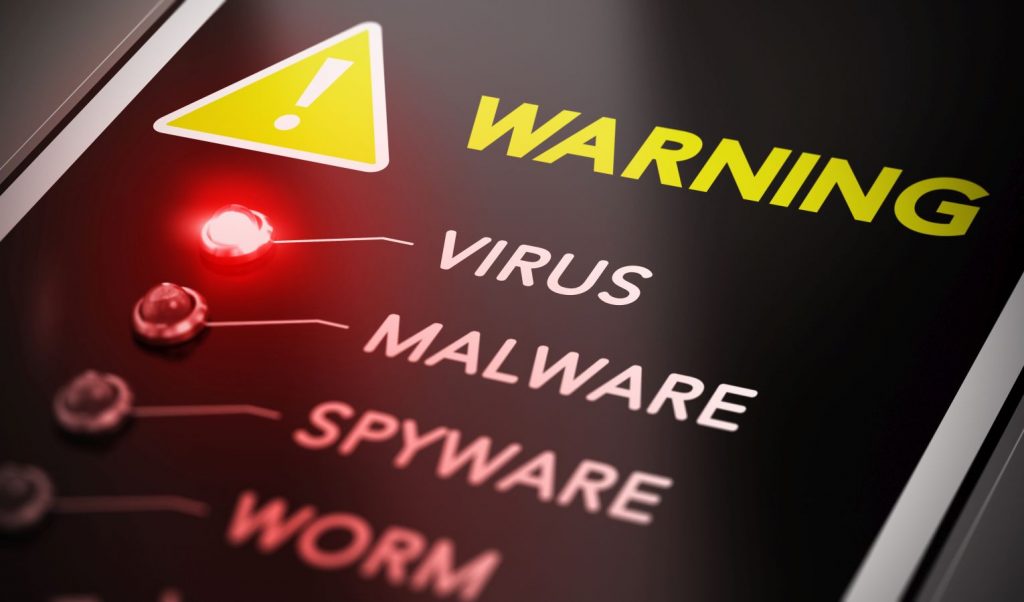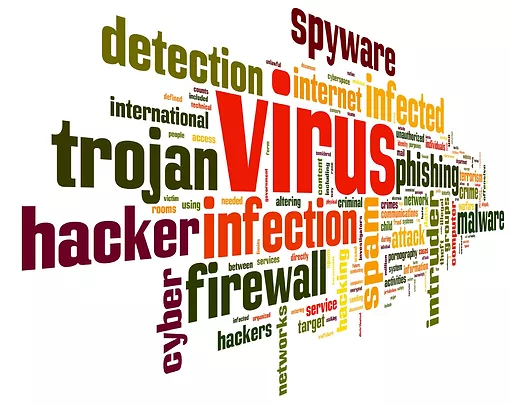 What Our Virus Removal Service Includes:
Trojan Horse Virus Removal
Malware Virus Removal
Popup Virus Removal
Redirect Virus Removal
Directory Virus Removal
Email Virus Removal
Browser Hijack Virus Removal
Worm Virus Removal
FBI Virus Removal
Complete Computer Cleaning Tune-up
Reinstall Windows 10, 8.1, 7, Vista, XP, Mac OSX, Sierra, El Capitan, Yosemite, Mountain Lion, Snow Leopard, Mavericks,
Computer Programs Installation, Update, Tune-up
Computer Hardware Upgrade: Memory(Ram), Hard drive, CPU, Motherboard.
We Service All Major Brands